Meet the Director
Home • Philosophy • Meet the Director • Financial Assistance • Contact Us
Programs • Classes & Recreation • Parent & Me Classes
---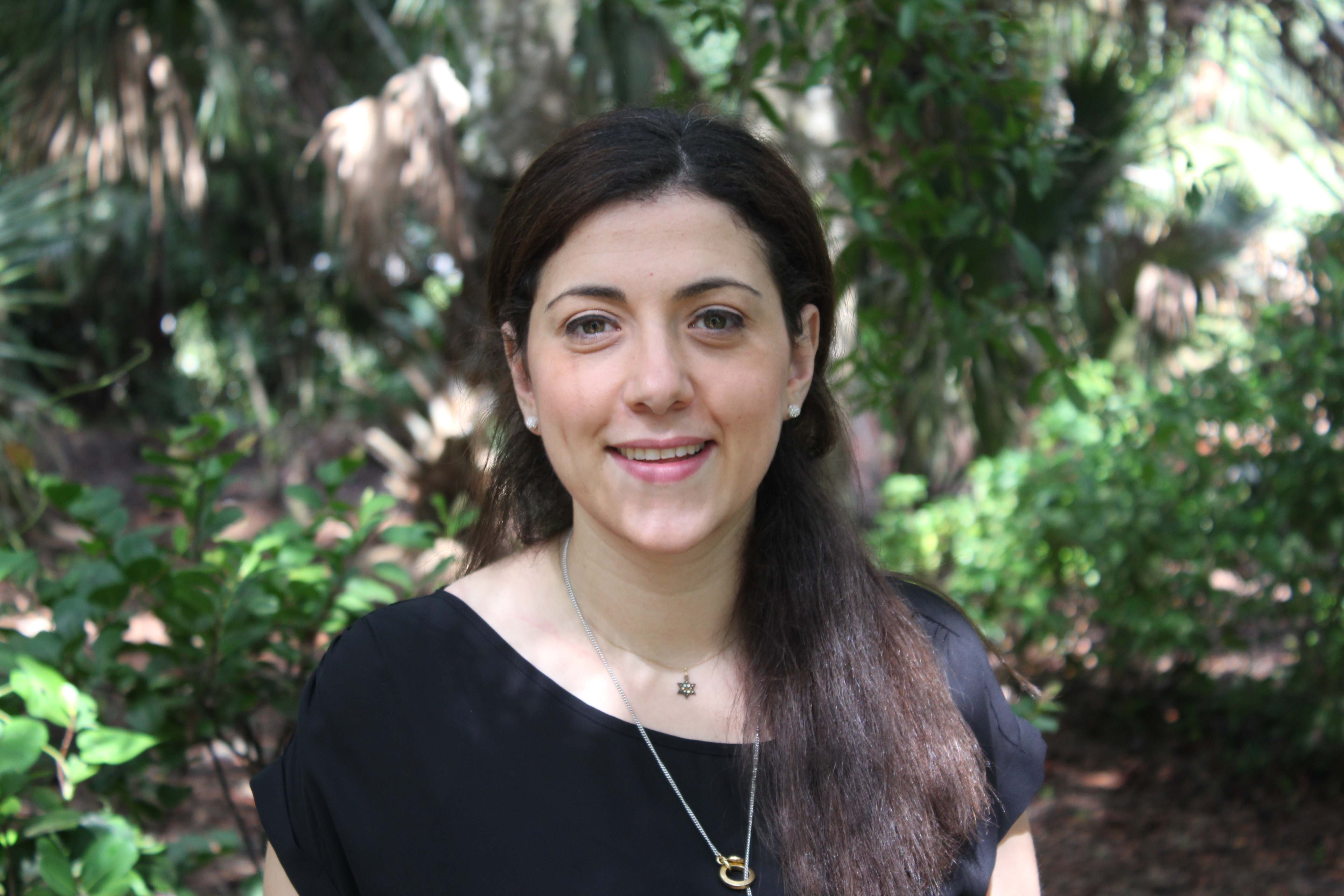 About the Director: Miryam Buchler
Director of the Barbara & Jack Kay Early Childhood Learning Center, Miryam Buchler has dedicated her career to early childhood learning and special needs education. She began her career at the JCC as an early childhood educator. In this role, she made sure that the needs of children with various developmental abilities were met, including collaboration with parents, therapists, teachers and facilitators to develop appropriate learning opportunities. Eventually, she went on to become Assistant Director, and then Director.
Buchler recently completed the prestigious Jewish Community Center Association of North America's Sheva Center Leadership Institute for Early Childhood Professionals. This national leadership development institute is a three- year program that enhances the skills of exceptional early childhood staff interested in increased responsibilities and leadership roles in early care and education. The Mandel JCC is one of five programs in the country part of the JCCA's Sheva Center Lab communities- which is a school that models excellence in early childhood education for other JCCs.
Buchler is a Palm Beach Gardens resident who is an active member of Kol Isha, the young women's division of women's philanthropy at Jewish Federation of Palm Beach County, where she currently serves as the chair of the group's Social Action and Education sub-committee. She is married with two children Emma and Abigail, who have both attended the Barbara & Jack Kay Early Childhood Learning Center.
---
For more information, to register or to schedule a tour, call us at 561.712.5252 or email earlychildhoodpbg@JCConline.com.