Swim Team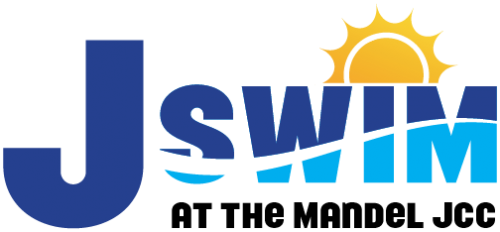 We are excited to announce that the JSwim Team has officially joined the South Florida Recreational Swim League. Our goal is to encourage all swimmers to advance their skills through drills, practice, and encouragement. Sportsmanship and team building are heavily emphasized.

Come check us out at any practice to see if we are a good fit for your swimmer.
**Practice Times:
Sunday: 10:30 - 11:45 am
Monday - Friday: 4:30 - 5:45 pm
**Though we encourage swimmers to come to as many practices and meets as possible, daily participation is not required, come as often as you can. Attending meets are not currently a requirement.
League Fees:
$15 Per Swimmer Per Season
Monthly Fee:
$82 per person
Suggested equipment:
Competitive One Piece Swimsuit for Girls
Competitive Jammers for Boys
Goggles
Kickboard
Pull Buoy

---
For further information:
Sofia Melo at 561-712-5274 or SofiaM@JCCOnline.com