About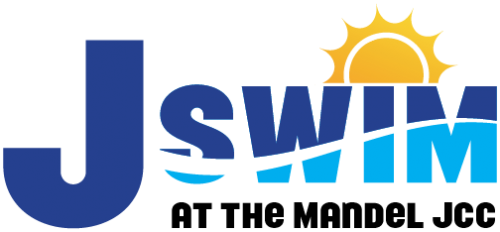 The George Rothman Aquatics Center features:
Pool with a three-foot deep "learn to swim" zone, ideal for swimming lessons, water aerobics, and water sports
Spray ground featuring buckets and activities, and 0' entry perfect for young children and those with physical handicaps
Four-lane lap pool
Our mission is: To teach self confidence, discipline, and well being through the lifelong sport of swimming.
Our vision is to:
Touch as many lives as possible through our positive and fun in-water learning experiences
Develop and strengthen individual mental and physical health through swimming
Educate the community on the dangers of childhood drowning and provide continuing drowning prevention education.
Instill a life-long love of the sport of swimming
Always "WOW" our customers
Be the #1 learn to swim program in South Florida
Diaper Policy:
If a student is not toilet trained or is toilet trained for less than 6 months, he/she must wear a disposable diaper and an approved cloth swim diaper to assure a double layer of protection. The cloth swim diaper must pass the two finger test (if 2 fingers can be inserted under the elastic in the legs and waist, the swim diaper is too large and the child will not be permitted in the water). Wearing only a disposable diaper is not allowed as disposable diapers alone do not pass The Mandel Jewish Community Center and Board of Health codes.
Now Hiring:
JSwim Palm Beach Gardens is now hiring self-motivated, team oriented, certified Lifeguard and Water Safety Instructors. Please call Sofia at 561-712-5264 or email your resume to SofiaM@JCConline.com
---
For further information:
Sofia Melo at 561-712-5274 or SofiaM@JCCOnline.com