Mandel JCC Bridge Club on Bridge Base Online
Sponsored by: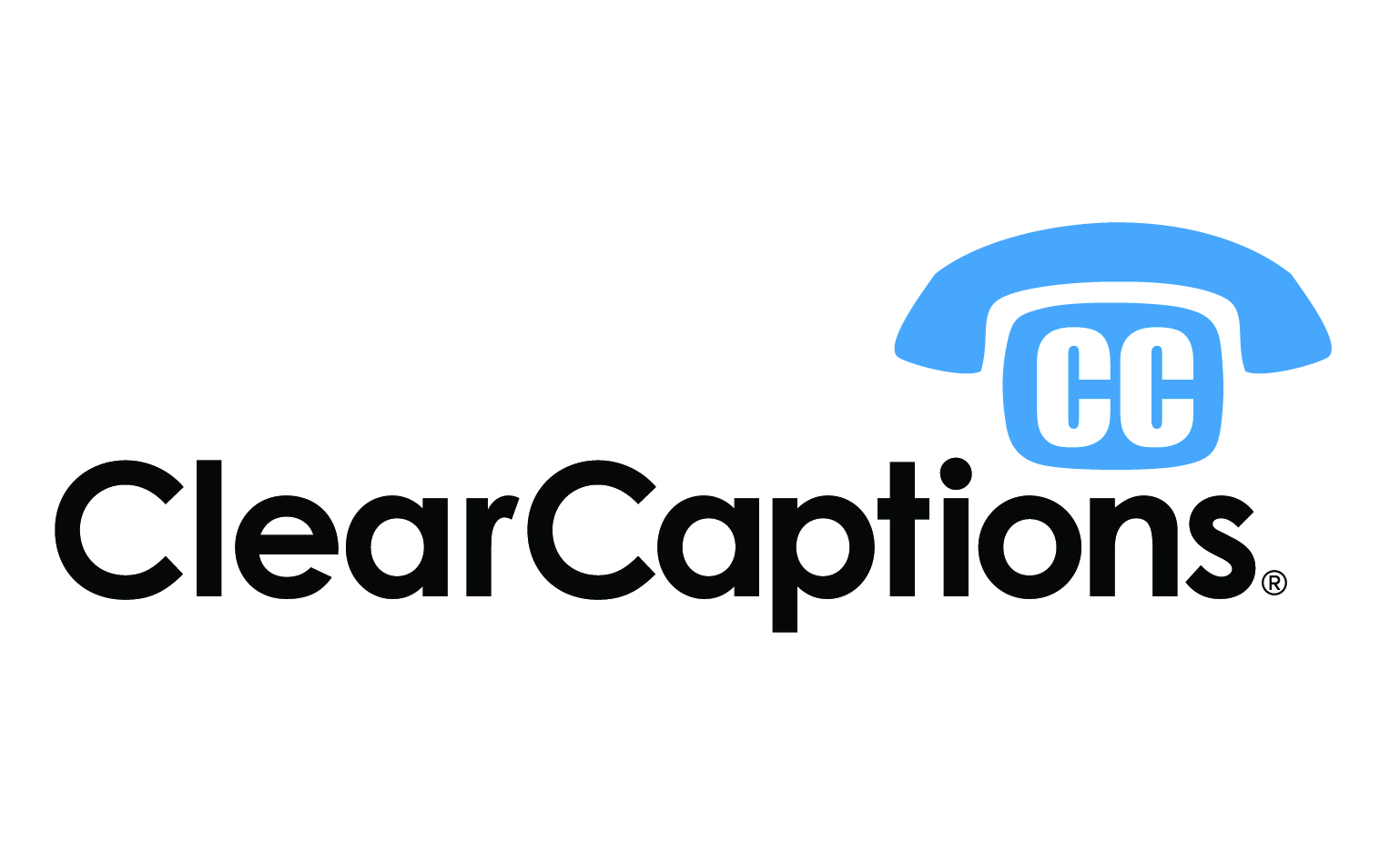 ---
Online Daily Bridge Games
SCHEDULE
Open Pairs game Sunday-Friday at 12:30 pm


DETAILS
Daily Bridge Games at 12:30 pm hosted on Bridge Base Online (www.bridgebase.com)

18 boards, 7 minutes per board

Entry fee: $5 (registration opens on Bridge Base Online at 10:30 am - two hours prior to game time)
---
Online 0-750 Game
SCHEDULE
0-750 Pairs game Sunday-Friday at 12:20 pm

DETAILS
The Virtual Mandel JCC Bridge Club is adding a 0-750 game starting Sunday, April 26 at 12:20 pm!

The format is the same as the open online game we've been running (six 21-minute rounds, 3 boards per round, awards black ACBL masterpoints). No players with more than 750 masterpoints will be admitted. To confirm that you and your partner qualify, both of you will need to have an ACBL Number attached to your BBO Usernames. If you aren't sure if your ACBL number is attached to your BBO username, from the BBO homepage click on "ACBL World". Then at the bottom of the list of tournaments click on the blue button that says "Update Your ACBL Number".
This results for this game will still be stratified with the top third of masterpoint holders in "A", the middle third in "B", and the bottom third in "C".
Please note this game does start 10 minutes before the Open game at 12:20 pm. You'll be able to register for it the same way starting at 10:20 am, please be sure to choose the 0-750 Pairs from the Mandel listing in "ACBL Virtual Clubs".
---
For further information:
561-712-5276 or Bridge@JCConline.com